There are three major events in Free Realms, the Festival of Hearts, Super Spooktacular, and Snowdays.  
The Festival of Hearts
Edit
It takes place in February/March. It focuses on Valentine's Day. When you go to Merry Vale, where it's held, you will see a lot of roses, and people in costumes chatting and laughing together. The main quest line is defeating Stoneheart and reuniting him with his true love who fell asleep under a tree and never woke up. 
Stoneheart
Edit
Stoneheart is the main bad guy of the Festival of Hearts. Stoneheart and his Stonebreakers try to make everyone feel heartbroken and alone, like Stoneheart.  The reason Stoneheart become evil was because the girl he loved disappeared, and he thought she died. When you go along the quests, you will discover his history, and save him from himself. When he finally realizes his love is alive he turns back into his pixie form, and the Festival of Hearts continues with love and loyalty.
Super Spooktacular
Edit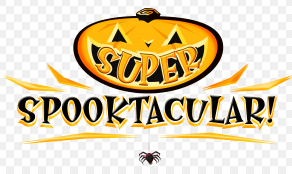 This event is Halloween, and is held in Blackspore. It is on Free Realms through October till mid November. You do quests to defeat the Pumpkin Prince. Who hosts the Vampires vs. Werewolves Dance Off. So you get scare your friends, dance your socks off, and be spooky in cool costumes from the Marketplace.
This event is all about Christmas, and is held in Snowhill. It is on Free Realms through December till mid January. You can do quests from Candi in front of the Gifting Tree, and protect the Gifting Tree from the Abominable Snowman and his evil Snowmen army.
Community content is available under
CC-BY-SA
unless otherwise noted.